Features

Expert Staff
Our staff provides the highest level of care from medications, bathing, eating, incontinent care, dressing, hygiene and much more.

Comfort
Our residents enjoy spacious living spaces, big screen televisions, a cozy fireplace, recliners for everyone, and coffee and cookies on demand!

Quality Care
In addition to our expert staff, we offer on-site doctor visits through Baylor House Calls, and Nurse practitioners on call around the clock.

Great Food
We provide our residents home cooked meals like Mom used to make, and offer accommodations for special diet needs.
Testimonials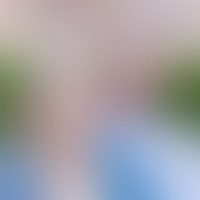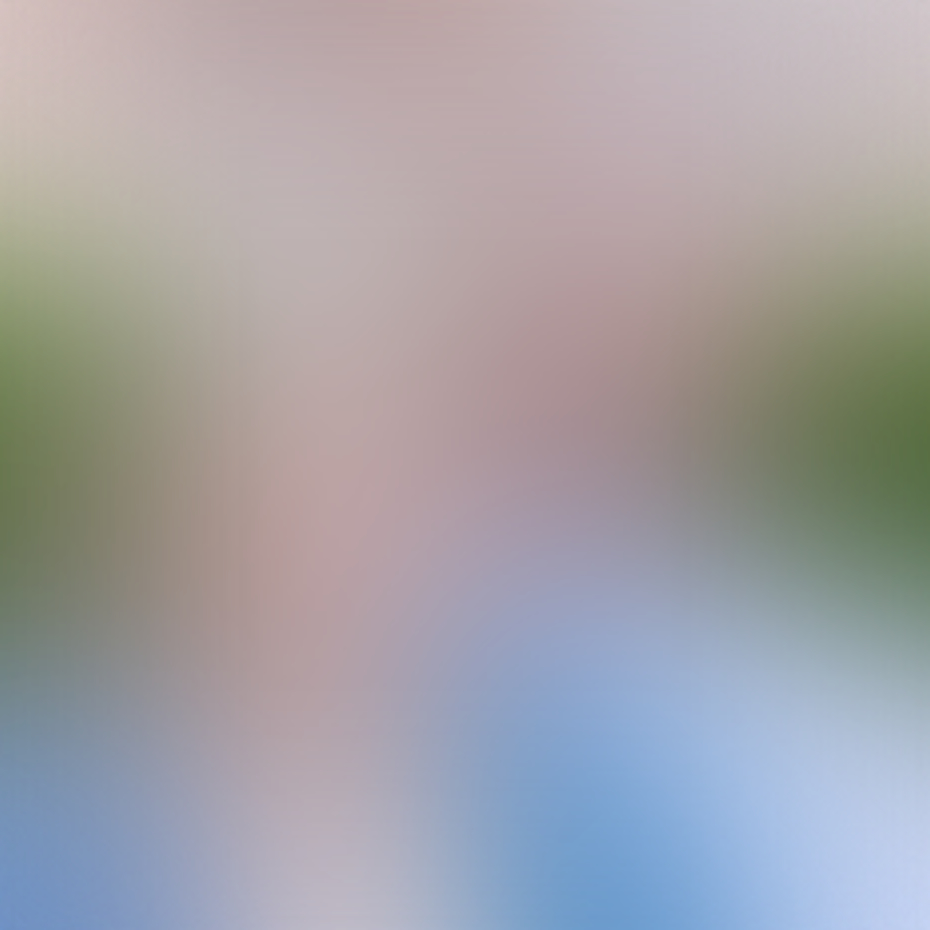 Thank you for all you've done for Bill over these past years. We so appreciate the wonderful care that he was provided and the wonderful home and very caring staff. It meant the world to us that he was in a safe place and in such good hands. God Bless you!
Our Location
Garden View Home
6500 Geneseo Circle, Plano, TX
T: 214-597-0473
E: vkkimotho@yahoo.com